Welcome to the new Chiropractic First Clinic!

Our new clinic will open on Monday, August 2, 2021.

You'll be able to enjoy:

Spectacular atrium with hundreds of natural plants that provide fresh oxygen and a relaxing, healing environment.

Award winning, green certified building surrounded by greenbelt, parks, and jogging trails.

Free parking with designated Chiropractic First Patient Parking
State-of-the-art computerized HVAC system that efficiently provides enhanced indoor air quality.

Free WiFi using state-of-the-art fibre optic facilities.
Free Electrical Vehicle charging.

Excellent accessibility to all 400 series highways.
This is one of the things
we do best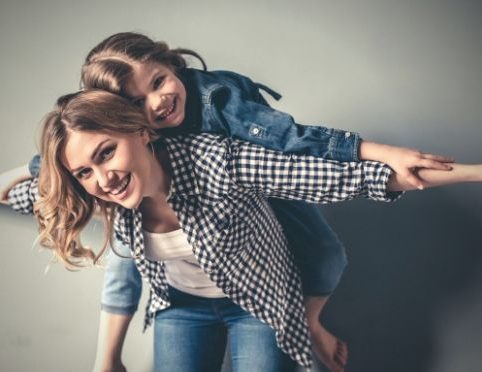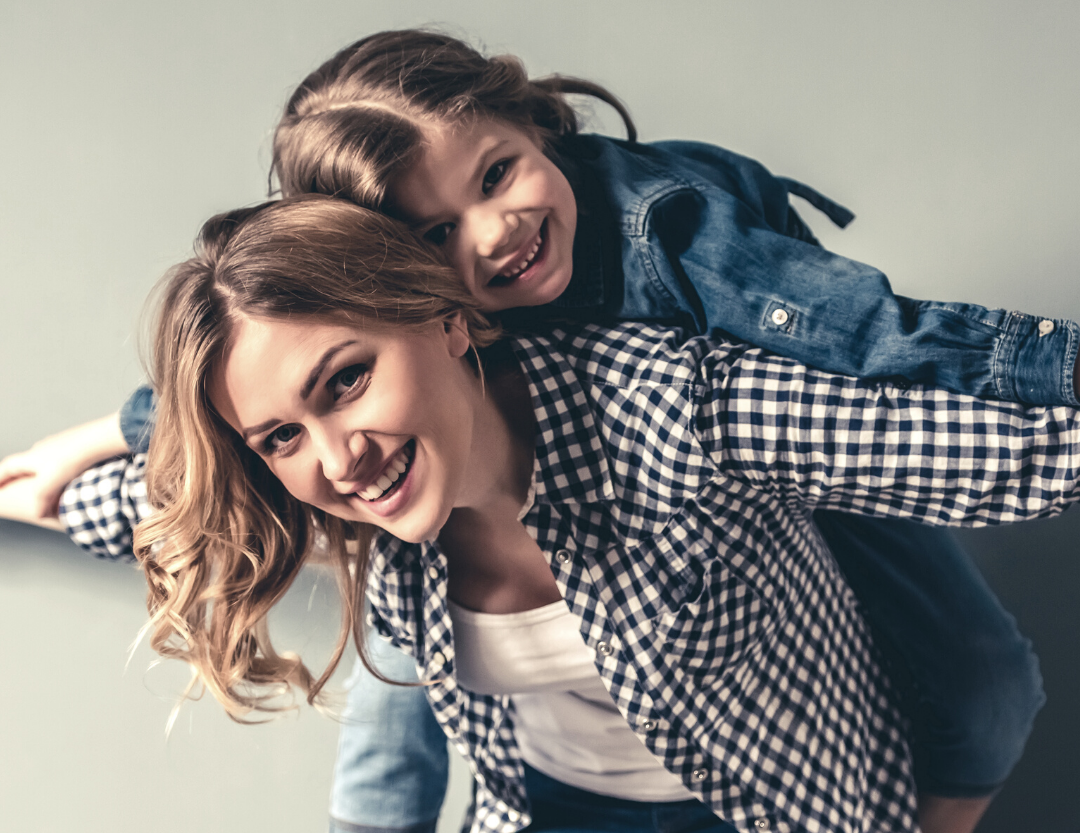 "Many patients first came to see us only looking for pain relief

but also found improvements in other areas of their health."


– Dr. Freddie So
Family wellness
starts here.
You may not know this, but Dr. Freddie, Clinic Director and Neuro-Structural Chiropractor, was a sick kid.
Corrective Chiropractic transformed his health and changed his life forever. Now, he helps families do the same.
We're leading a revolution
of natural healing.
LEARN MORE
Corrective
Chiropractic Care
Helping Patients Function
at their Personal Best


Todd Graham
Chiropractic Patient
I highly recommend Dr. Freddie and Chiropractic First! They take a deep interest in your overall well being and not just treating any pains but their underlying symptoms and how to ensure good health for the long term. The staff is super friendly and helpful and Dr. Freddie really knows his stuff. I originally went to Chiropractic First to deal with my own back pain but now my whole family attends to ensure we are all on a path to living our healthiest lives.
MORE REVIEWS

Anne Miner
Chiropractic Patient
Dr. Freddie is a caring, compassionate collaborator in the process of my healing. I am making good progress in aligning and healing the long term damage from sitting at a computer.

I drive 1.5 hours each way to the clinic – there are closer options but the experience with the clinic staff and Dr. Freddie, combined with the improvement in flexibility, and stability in being able to walk with confidence, makes it all worthwhile.
MORE REVIEWS